its that moment when...
you're sitting in bed (which is also your couch and table) in your one-room
house
room, eating sticky rice, and listening to the rain, and thinking how excited you are that its raining because that means it may cool down at least 5 degrees. and
you wonder is this really my life?
everything around you is 99% different than it was one month ago.
you don't understand about 90% of what is being said either.
you go to the mall and know where not one thing is.
you realize that no matter how many hours you fix your hair or how many products you use it is never going to look the way you want.
you are impaired from making any kind of decision because everything is so new.
you take a bus, skytrain, taxi, and subway to get everywhere along with the other 9 million people.
you realize this is your new life and you like it here. and you liked it there too.
things just don't phase you like they used to. and some things you held closely just go out the door and you hold them a little less tight now.
you don't know what on earth you are doing or saying but you know that you're exactly in the right place.
you realize that it doesn't matter that everything is crazy and confusing and hard because god is right there with you.
you realize that he is doing a good work in me because if he wasn't than i wouldn't be here.
you realize that all you have to do is keep on trusting and believing that is he is faithful to complete it. and that's all you can do.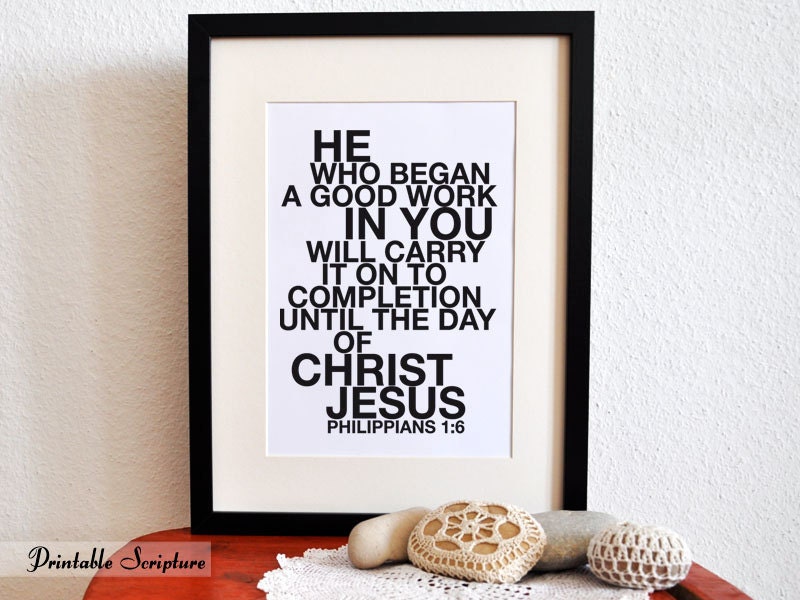 photo credit